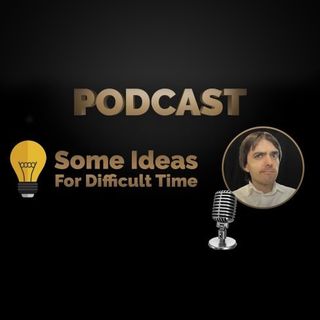 Entrepreneurs in the End of the World
Right now most Entrepreneurs are faced with coronavirus and their business suffers.
On this podcast we want to help you and your small business to overcome this crisis so you can serve your community, your employ and your family.
Most probably now is not the End of the World but this Covid-19 show us how it may be.
So we need to win this battle and prepare for even worse what can come.